Shanghai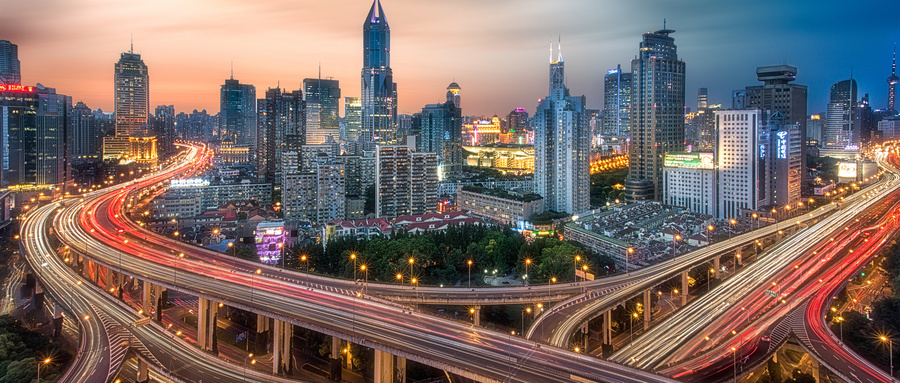 Shanghai is a very modern and sophisticated dignity of traditional cultural city. Shanghai has become a major downtown her unique charm, fascinating -- Waitan the Western architectural style with modern skyscrapers in Pudong each; Linking cathedral hymn kept, parks cigarettes curl; Guojielou of mahjong elderly, the soccer players hung Lane; Shanghai opera theatre of the masses, comedy drama, the Bolshoi symphony, ballet; The old hotel to food, Xinghualou the Guangdong-style tea, snacks throughout Yunnan Road, the French main dish of red houses, the three turned small Shaoxing, U.S. Kentucky; Shanghai Street tea, Hengshanlu bars, combination of Chinese and Western content, the new time lost, each of brilliant.
Cruise on the Huangpu River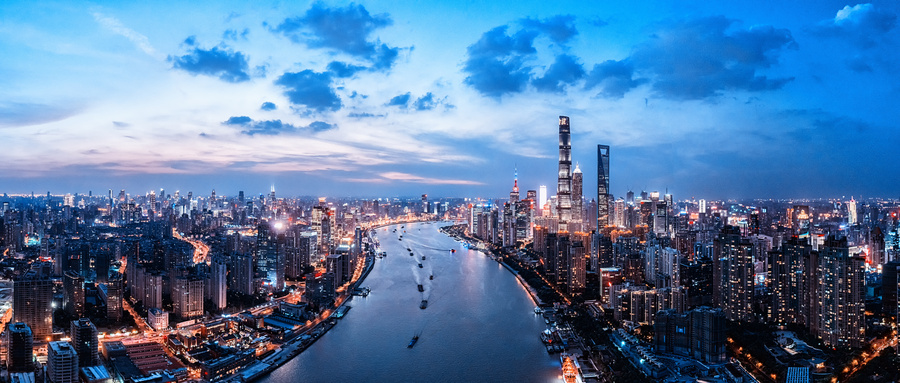 Cruising on the Huangpu River, visitors can gaze at the mighty skyscrapers, the Monument Tower to the People's Heroes, the famous Waibaidu Bridge and Huangpu Park on one bank, and the orient Pearl TV Tower, International Convertion Center, Jin Mao Building and the newly rising Pudong New Area on the other. The Yangpu and Nanpu bridges span the river. From the river, visitors can also view the ruins of ancient cannon emplacements and fortifications at Wusong and the magnificent view of the Yangtze River as it empties into the sea.
The orient Pearl TV Tower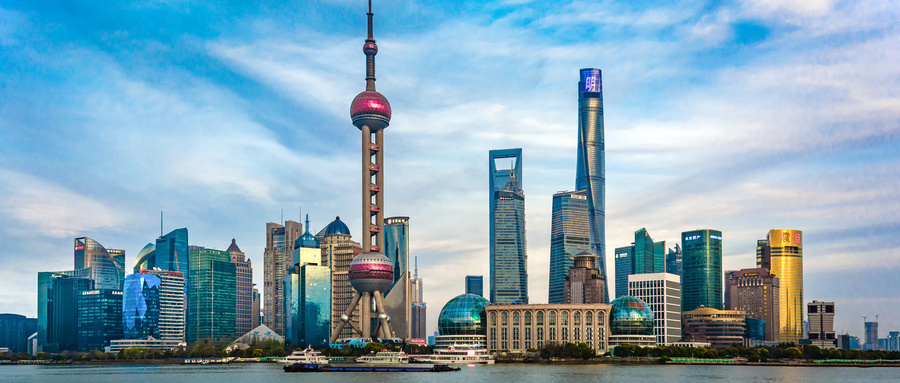 The orient Pearl TV Tower is 468 meters high, the tallest in Asia and third tallest in the world. It faces the Bund across the Huangpu River. When viewed from the Bund, the tower and the Nanpu and Yangpu bridges create a vivid imagery known as "two dragons playing with a pearl." The sphere at the top has a diameter of 45 meters and is 263 meters above ground. The observation deck in the sphere offers a sweeping view of the city. The revolving restaurant is set at 267 meters above Pudong New Area. The dance ball, piano bar and 20 karaoke rooms, at 271 meters, are also opened to the public. The penthouse, which sits at 350 meters, has an observation deck, meeting room, and coffee shop. The tower integrates broadcasting technologies with sightseeing, catering, shopping, amusement, and accommodations. It has become the symbol of the city and a major tourist attraction in Shanghai.